Singapore Company Incorporation
Singapore Company Act-Requirements for Singapore private limited companies
1. Individuals over 18 years old can apply to establish a Singapore private limited company.
2. There is no limitation to shareholders. Non Singapore resident natural persons or corporations can be shareholders.
3. Singapore Companies Act requires that:
3.1 The board of directors of Singapore private limited companies may consist of one director or multiple directors, of which at least one director must be ordinarily resident in Singapore (we can provide the nominee Singapore director, if required). Resident director refers to Singapore citizens, Singapore permanent residents or foreign individuals with Singapore employment pass.
3.2 Every company must appoint a company secretary within 6 months of its incorporation. The company secretary will be the primary officer in charge of numerous administrative and reporting responsibilities a company is required to adhere to by law. These statutory requirements include the filing of annual returns, and recording and filing of board resolutions.
3.3 Auditor a company shall appoint an auditor within 3 months from the date of its incorporation, unless it is exempted from audit requirements under Section 205B, or 205C, of the Companies Act.
Registration of Singapore companies

Accounting & Corporate Regulatory Authority of Singapore ("ACRA") is the government agency responsible for incorporation and regulating of Singapore companies. In the registration process, applications will need to be submitted to ACRA for approval. In certain industries, approvals from other government agencies may be required.
Application procedures for Singapore private limited companies: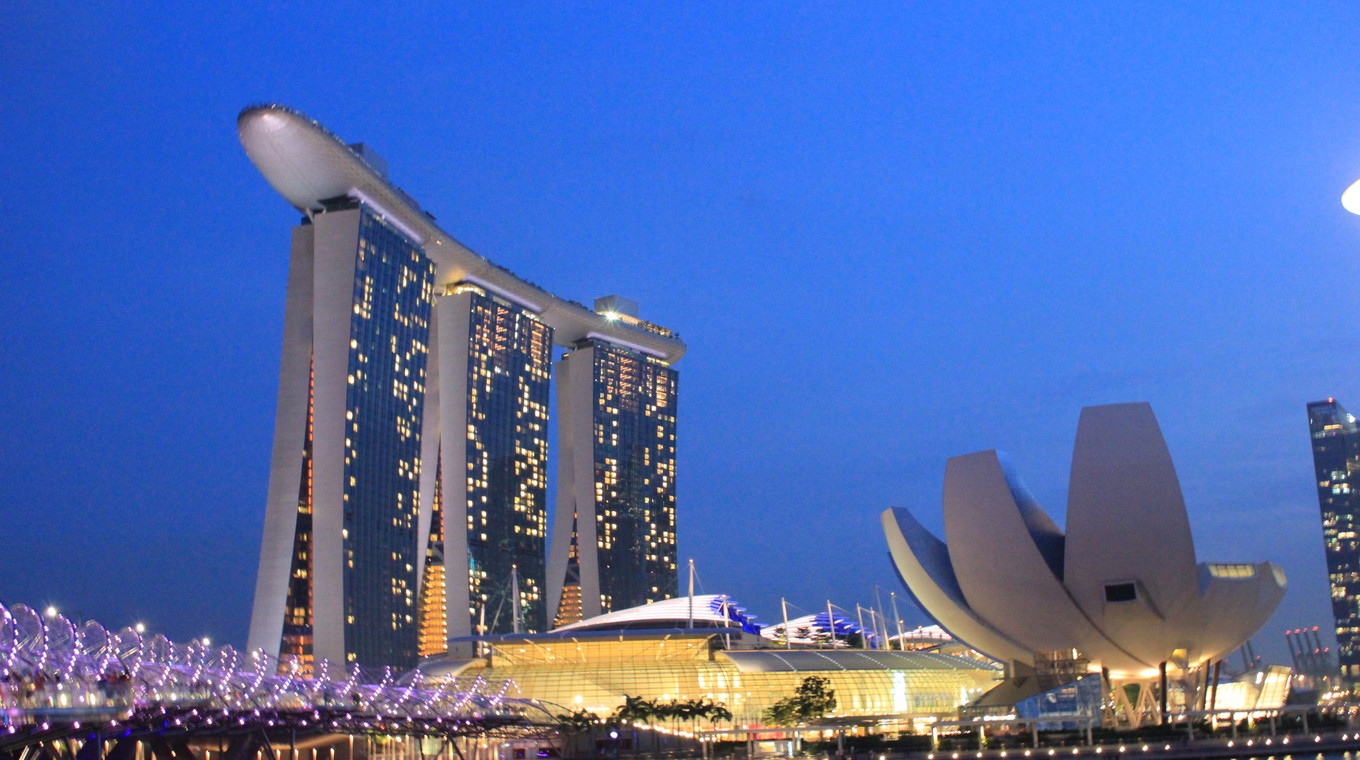 1. Fill in application letter and sign service agreement
2. Perform name search pay the deposit
3. Prepare legal documents and send them to you (some documents might involve notarization)
4. Send back to us after the documents are completed
5. Professional consultants will submit the documents to ACRA
6. Company registration–the process will take about 6-8 working days (general companies).
Documents required for Singapore Company Incorporation

1. Original and photocopy of passport or NRIC of applicant
2. Proposed Singapore company name and business activities
3. Singapore Company First Board Meeting (provided by ERI)

Notice:
1.The names of Singapore companies must be in English.
2.Singapore companies must provide one local Singapore business registered address. For any changes/updates, ACRA shall be notified of the change within 14 days.
3.Each company can have a primary business activity and a secondary business activity. If the company has multiple businesses, it is advisable that they register different companies.
4.The minimum registered capital is S$1. The registered capital can be in foreign currencies.
5.Stamp duties are payable for share transfers.
6.Annual general meeting shall be convened each year, and annual tax filings are required.
*(Original article by ERI,please cite ERI for repost. All rights reserved)
---
CONTACT US
contact us
Fill in the following form and our professional consultant will contact you within 12 hours!
Contact Duty Manager

Partne with us
Opportunities for mutual prosperity