Trademark & License Application
Introduction to Singapore Trademark Registration
Trade mark is a sign that you can use to distinguish your business' goods or services from those of other traders. It can be represented graphically in the form of your company's name or logo.
Benefits of Trademark
A trade mark can add value to your business. Using a trade mark can help customers easily identify and remember your products and services, allowing you to build customer loyalty and protect your market share. Once you register your trade mark, you will enjoy a monopoly over its use. You may:
a.License it to third parties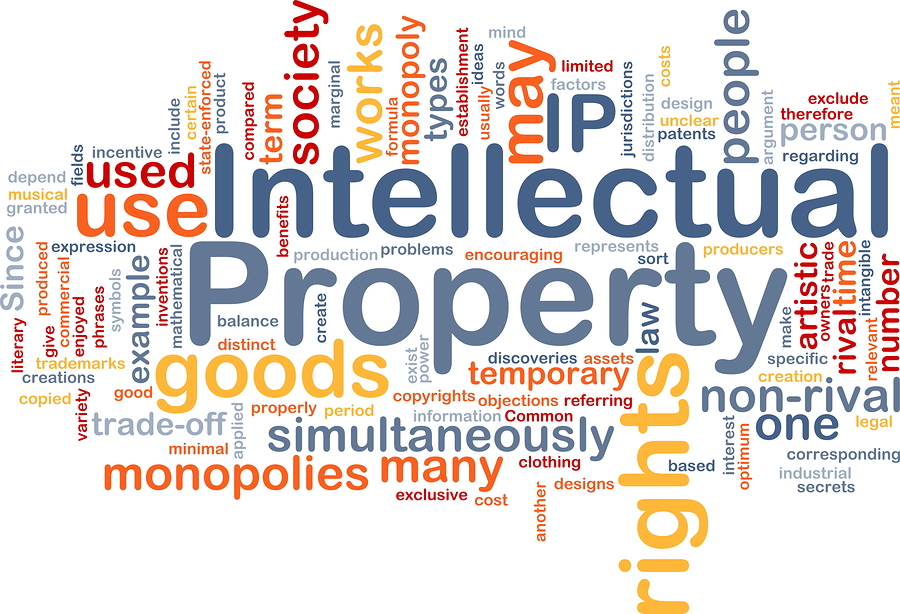 b.Sell it for a sum
c.If you have successfully registered a trade mark, you can use the ® symbol next to your mark.
d.If you use the ™ symbol, this tells others that you are using the logo or name as a trade mark, but the mark may not be registered or protected under trade mark laws.
You can register your mark as a trade mark as long as it is distinctive and can distinguish your goods or services from similar marks of other traders.
Trademark Description
Trade marks can be in the form of letters, words, names, signatures, labels, devices, tickets, shapes and color, or any combination of these elements. The following cannot be registered as a trade mark:
a. Marks that are descriptive (e.g. super, best, cheap, one dozen)
b. Marks that are not distinctive or are common to your trade (ones that have become well accepted in relation to your trade and do not distinguish the goods or service you are offering)
c. Marks that could offend or promote immoral behavior
d. Deceptive marks (ones that could misrepresent the nature, quality or geographical origin of the goods or services)
e. Marks that are identical to earlier marks
f. Marks that could cause confusion, as there is a similar or identical mark filed earlier in relation to similar or identical goods and/or services
g. Marks those are identical or similar to well-known marks
Term of Protection
Once your trade mark is registered, it will be protected for 10 years. You may renew the registration upon its expiry.
Singapore Business Licenses and Permits

Specific types of business activities require a business license in Singapore. Essentially, a business license is a permit issued by a Singapore government agency that allows you to conduct a specific type of business. To apply for a business license in Singapore, you must registered your companies with ACRA first.
Following Industries & Activities, Must apply Business Licenses or Permits
Retail shop, construction, hotel, spa, western medical clinic, employment agency, travel agency, financial services, F&B business, shipping, event management, real estate agency, publishing, telecommunications, private education, securities, funds, transportation, grain & oil importation and exportation, tobacco & liquor retailing, restaurant and pet businesses .etc.
Application Procedures
You must apply your Business Licenses or Permits form different government department or agency for different industries and activates. You may contact with ERI consultant for assistant.
*(Original article by ERI,please cite ERI for repost. All rights reserved)
---
CONTACT US
contact us
Fill in the following form and our professional consultant will contact you within 12 hours!
Contact Duty Manager

Partne with us
Opportunities for mutual prosperity