Visa application & Renewal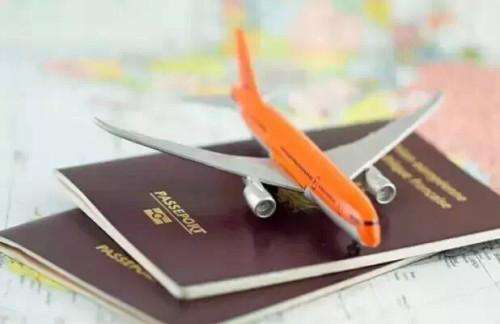 Introduction to Visa Application
A visa is required for some foreign countries passport / travel document holder who entry Singapore for sort visits.
A Singapore visa is not an immigration pass. It is a pre-entry permission for the holder of a valid Singapore visa to travel to, and seek entry, into Singapore. The grant of an immigration pass will be determined by the ICA officers at the point of entry. Possession of a valid visa alone does not guarantee entry into Singapore.
The period of stay granted is shown on the visit pass endorsement given on your passport and it is not tied to the validity of your visa.

Documents required for Visa Application
To apply for an entry visa for business or social visits, you will need the following documents:
1. Duly completed Form 14A signed by you
2. Your recent passport-sized color photograph taken within the last three months. Size of 350MMx450mm.
3. A photocopy of your passport biodata page (valid for at least six months from the date of your entry into Singapore)
4. A completed Form V39A (Letter of Introduction for Visa Application (LOI)), which may be issued by a local contact in Singapore. If you cannot secure an LOI from a local contact, you may ask your Embassy for an LOI to support your visa application.
Notice
1. The local contact must be either a Singapore citizen (SC) or a Singapore permanent resident (PR) who is at least 21 years old with a SingPass / CorpPass account.
2. If you are applying for an entry visa for business visit (attending business negotiations or discussions), the local contact must be acting on behalf of the Singapore-registered business entity.
3. Your visa application will be processed in three working days (excluding the day of submission). Some applications may take longer to process; especially during peak times. Each visa application will be considered on its own merits.
4. If your application is approved, your local contact or authorized visa agent can use the eService to print a copy of your e-Visa for you.
*(Original article by ERI,please cite ERI for repost. All rights reserved)
---
CONTACT US
contact us
Fill in the following form and our professional consultant will contact you within 12 hours!
Contact Duty Manager

Partne with us
Opportunities for mutual prosperity