GST Application
Introduction to GST
Goods and Services Tax (Abbreviation: GST) in Singapore is a broad-based value added tax levied on import of goods, as well as nearly all supplies of goods and services. The only exemptions are for the sales and leases of residential properties, importation and local supply of investment precious metals and most financial services. Export of goods and international services are zero-rated. In other countries, GST is known as the Value-Added Tax or VAT.
Taxable and Non-Taxable Goods and Services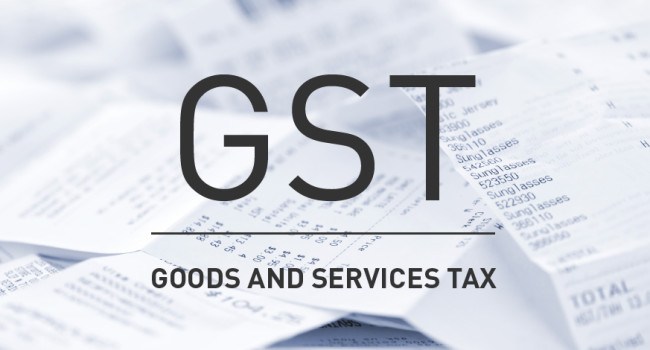 1. Taxable Supplies
1.1 Standard-Rated Supplies (7% GST) :

Goods: Most local sales fall under this category.E.g. Sale of TV set in a Singapore retail shop.
Services: Most local provision of services fall under this category. E.g. Provision of spa services to a customer in Singapore.
1.2 Zero-Rated Supplies (0% GST) :
Export of goods E.g. sale of laptop to overseas customer where the laptop is shipped to an overseas address.
Services that are classified as international services. E.g. air ticket from Singapore to Thailand (international transportation service)
2. Non-Taxable Supplies
2.1 Exempt Supplies (GST is not applicable)

Goods: Sale and rental of unfurnished residential property ,Importation and local supply of investment precious metals.
Service: Financial services, E.g. issue of a debt security
2.2 Out-of-Scope Supplies:
Goods: Sale where goods are delivered from overseas to another place verseas Private transactions.
Businesses Required to Register for GST
As a business, you must register for GST when:
1.Your taxable turnover for the past 12 months ending Mar, Jun, Sep or Dec (referred to as "quarter") is more than $1 million; or
2.You are making or intend to make taxable supplies and you can reasonably expect your taxable turnover in the next 12 months to be more than $1 million (e.g signing of a sales contract or business agreement).If your business does not exceed $1 million in taxable turnover, you may still choose to voluntarily register for GST after careful consideration.
How to apply GST?
To apply GST for your business, you can email us your need and business profile to service@erisingapore.com, and of course we'll assist you to apply according to your needs.

*(Original article by ERI,please cite ERI for repost. All rights reserved)
CONTACT US
contact us
Fill in the following form and our professional consultant will contact you within 12 hours!
Contact Duty Manager

Partne with us
Opportunities for mutual prosperity