Singapore Corporate Secretary
Introduction to Corporate Secretary
To fulfil a key requirement of ACRA for Singapore Company Incorporation, A corporate Secretary must be appointed who must be a resident of Singapore, within six months of the date of its incorporation.
Key Roles of a Singapore Corporate Secretary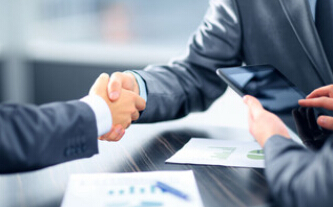 1. Maintain, manage and update the company statutory register and minutes records. The statutory register covers the shareholder register, directors' register, register of charges etc. The minutes records covers the shareholders' resolutions, directors resolutions, meeting minutes, AGM and EGM records etc.
2. Prepare and issue share certificates.
3. Draft the company directors' resolutions.
4. Draft the announcements and agenda for annual general meeting/special general meeting.
5.Prepare the documents and filing changes with ACRA in respect of share transfer/shareholder change/director change/secretary records/company name/registered address/capital change/bank signature changes.
6. Submit annual returns, forms and documents to ACRA.
7. Convene and participate in meetings of directors and shareholders.
8. Prepare the minutes and resolutions of directors and shareholders meetings.
9. Advise and remind the clients of the final date to convene the annual general meeting.
10. Prepare the notices and relevant documents for filing with ACRA and Inland Revenue Authority of Singapore.
11. Assist with opening or closing of bank accounts (including preparing documents).
*(Original article by ERI,please cite ERI for repost. All rights reserved)
---
CONTACT US
contact us
Fill in the following form and our professional consultant will contact you within 12 hours!
Contact Duty Manager

Partne with us
Opportunities for mutual prosperity