Document Certification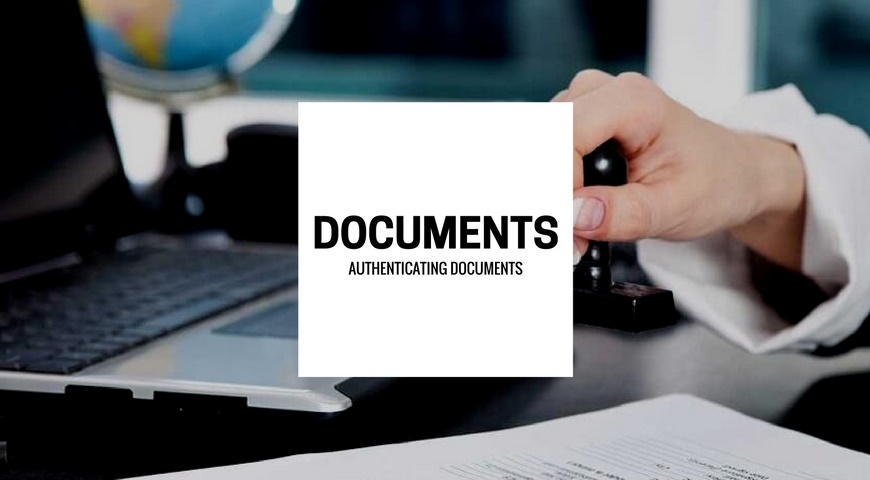 Document Certification
What is certification?
Certification refers to a confirmation on the faithfulness and legal effect of documents used. The common certifications include: certification from the Ministry of Foreign Affairs, certification from the Embassy, lawyer witness, certification from Law Society, accountant certification and secretary certification, etc.


Why is the certification required?
Documents, including company registered certificate and license, official certificates, business contracts, individual certificates, individual identity documents, bank account opening, overseas investment, fund-raising, foreign cooperation and statements might need to be certificated.
Certification of official documents
Double certification, including Singapore Ministry of Foreign Affairs & Embassy of different countries (such as: certification from Singapore Ministry of Foreign Affairs & Chinese Embassy; certification from Singapore Ministry of Foreign Affairs & US Embassy)


Certification of non-official documents
Triple certification, including Singapore Lawyer & Singapore Law Association & Embassy of different countries

*(Original article by ERI,please cite ERI for repost. All rights reserved)
Partne with us
Opportunities for mutual prosperity