SGX Listing Service
The road to IPO can be tedious and must be evaluated and prepared in advance.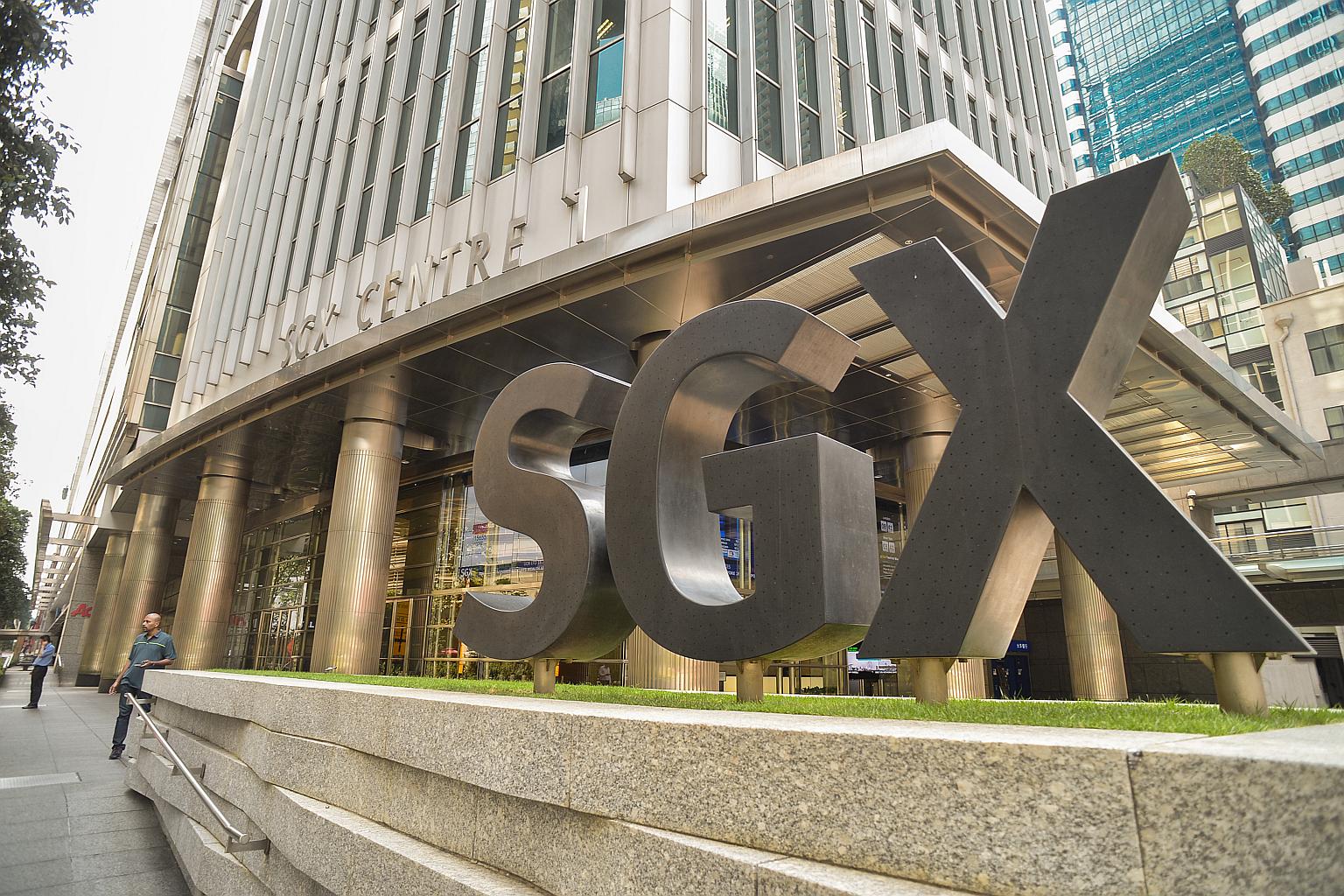 The first step an IPO-aspirant should take is to evaluate whether the company is ready to withstand public scrutiny and whether it can meet the standards and performance expected of a listed company.
We can work closely with the management to determine the best time for the exercise, provide the necessary assistance and guidance through the entire process.
Our services include:

• Pre-IPO review – We assist the company to assess its listing feasibility, restructuring for IPO, provide indicative valuation based on the prevailing market conditions and assist in developing IPO strategy and IPO planning.
• IPO Preparation – We can assist in compiling the information required for the Prospectus and manage, coordinate and expedite the IPO process
• CFO appointment – Going for IPO requires the company to appoint a CFO that meets the stock exchange requirements. Our professionals are suitably qualified and can be the designated CFO for the company on a contract basis.
Pre-IPO preparatory work must be done prior to embarking on the IPO road. This includes assessing the company's growth prospects, beefing up the management team, strengthening its financial position, tightening its internal controls, improving operational efficiency, addressing problems and resolving issues that may adversely affect the listing.

*(Original article by ERI,please cite ERI for repost. All rights reserved)
Partne with us
Opportunities for mutual prosperity