M&A Deal
We assist local and internationally active mid-market businesses to expand or sell through M&A.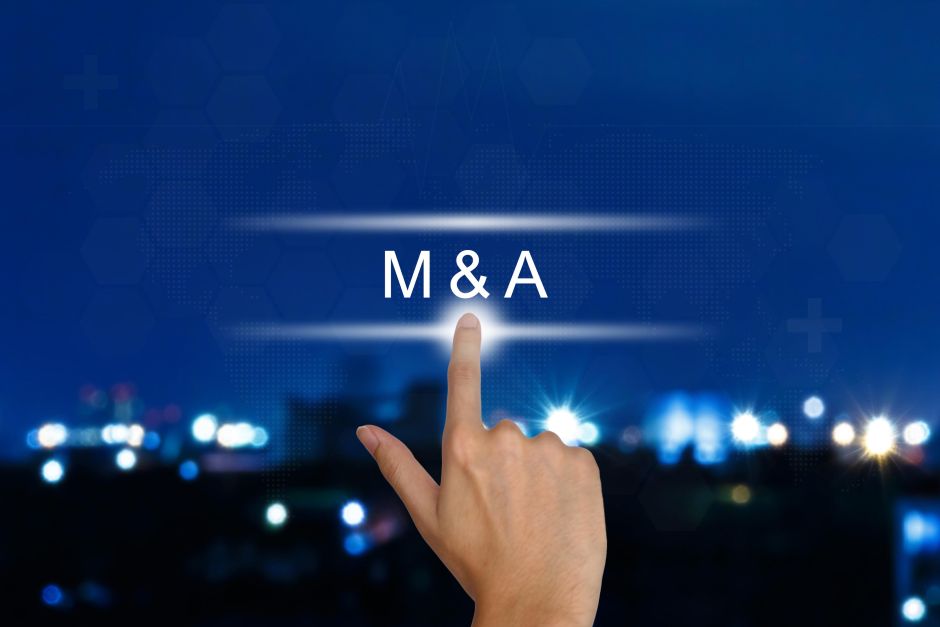 Helping entrepreneurs, owners, management of privately held and listed companies, as well as individuals and institutional investors to maximise their values.
We listen to you and understand your business strategies, objectives and needs, upon which we work closely with you to provide support throughout the transaction life cycle.
We provide guidance and help you by tapping on our wide range of local contacts and international reach to help you find the right partners. Providing sound advice, fresh and independent perspectives, and a close involvement with you along every point in the process.
We advise clients on:
• Sales and divestments
• Acquisitions and strategic investments
• Restructuring, mergers, joint ventures and strategic alliances
• Management buy-out and buy-ins (MBOs/MBIs)
*(Original article by ERI,please cite ERI for repost. All rights reserved)
Partne with us
Opportunities for mutual prosperity