Company Evaluation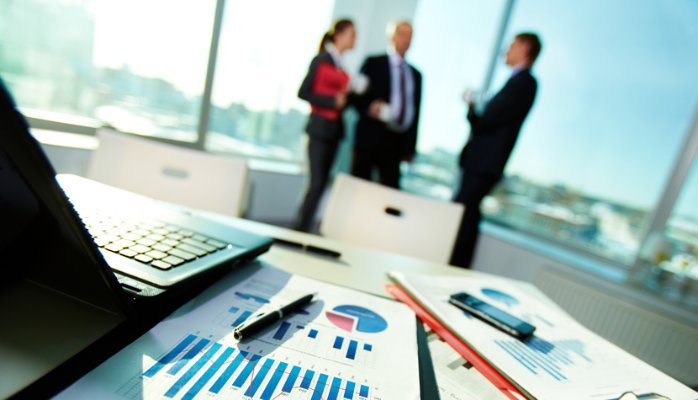 A business with an in-depth understanding of its value could exploit value-adding opportunities and maximise its economic potential. Value lies in different assets and investments and could vary considerably in this ever-changing business and regulatory landscape.
We provide professional valuation services to help businesses keep abreast of changes in accounting standards, establishing the value of your business for commercial purposes such as buy / sell transaction pricing, internal management information and planning, litigation support and dispute resolution.
Our services include:
1. Value enhancement – Owners generally want to increase their company's valuation appropriately prior to any fund raising exercise, IPO or divestment. We can assist to enhance the company's valuation through appropriate restructuring of the business and the financial statements.
2. Transactions – We assist to derive an indicative price before an acquisition strategy is developed or when you intend to divest. We also perform valuation of companies identifying potential synergies and highlights business risks and opportunities
3. Financial reporting - The use of a fair value model for financial reporting is increasingly common for various assets and liabilities. We offer valuation expertise covering impairment assessment, purchase price allocation etc.
*(Original article by ERI,please cite ERI for repost. All rights reserved)
Partne with us
Opportunities for mutual prosperity