Singapore Accounting Training
To respond to the needs of customers, ERI had rolled out a series of training.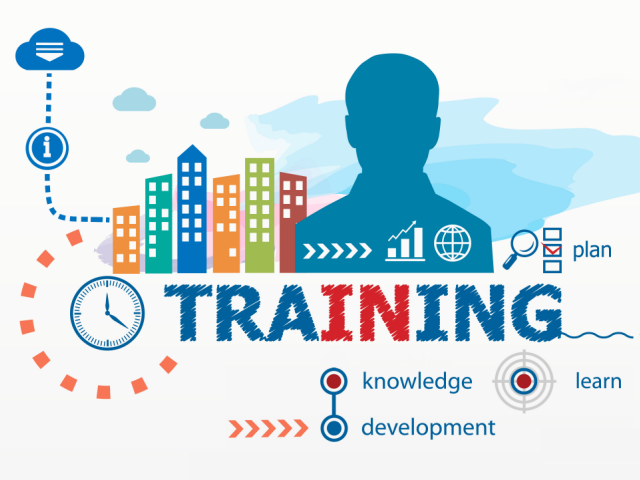 Through the relevant training, we help clients to operate overseas company more efficiently in a legal, complying and convenient method.
Our accounting training includes:
- MYOB, Quick Book
- Basic accounting training for Singapore company
- Singapore accounting practise and workshop
For client who uses our training will also be member for our company.
They will be entitled to guidance and suggestion from us on basic accounting training.

*(Original article by ERI,please cite ERI for repost. All rights reserved)
Partne with us
Opportunities for mutual prosperity