Singapore Company Incorporation
10 Advantages of Company Incorporation in Singapore
1.International trading hub
Excellent geographical location, highly-efficient and convenient seaport and aviation hub, developed financial system, and secure political and social environments;
2.International recognition
Singapore companies are not severely restricted when it comes to sensitive technology exchanges with the US, EU nations and Japan or when it involves investing in natural resources Australia or ASEAN.
3.Advantageous tax regime
Single tier tax structure. Low 17% corporate income tax rate. Numerous tax benefits available to eligible companies to help them expand.
4.Double tax treaty agreements
Singapore has double taxation treaty agreements with over 50 countries, including China. This makes it more tax efficient for overseas investment and round-trip investment into China.
5.Creation of International brands
Gradually establish and create international corporate brands and trademarks, protect intellectual rights, and improve the international corporate popularity and competition advantages.
6. 100% Foreign Owner and no Currency Control
Singapore allows a foreigner to own 100% of the stock of a Singapore incorporated company. You do not need any local partners or shareholders. This enables you to start a company with the type of capital structure that you desire and distribute its ownership to suit your investment needs. Furthermore, there are no restrictions on the amount of capital that you can bring from your home country to invest in your Singapore company.
Singapore imposes no restrictions on the repatriation of profits. No taxes are imposed on capital gains from the sale of a business. Similarly, no tax is levied on dividends paid to the shareholders.
Singapore does not impose any restrictions on the movement of foreign currency into or out of the country. This frictionless movement of funds across borders can provide extreme flexibility to a business. Compare the situation with countries such as China and India which impose huge hurdles to the free movement of foreign currencies.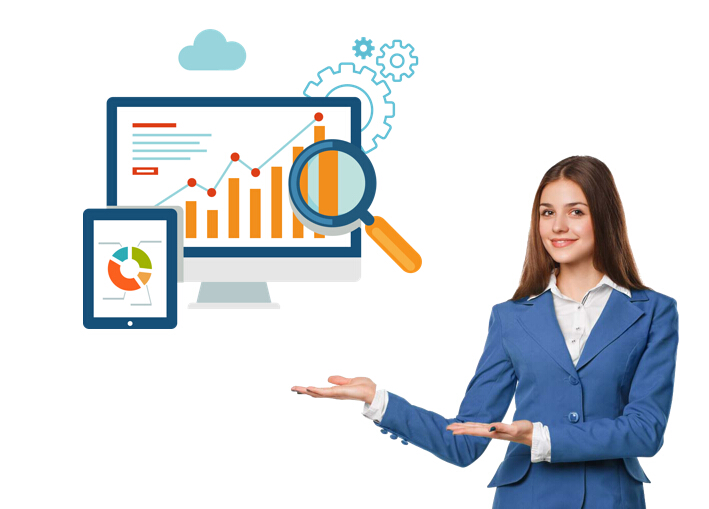 The Singapore government adopts very pro-growth and innovation friendly policies. It provides many grants, tax incentives and in-kind assistance schemes to startups. Within certain preferred sectors, the government can also subsidize the labor costs of a new business. These benefits are available to local as well as foreign-owned businesses.
Over the last decade, Singapore has nurtured its venture funding community. It is now the premier venue in Asia for venture funds. By incorporating and locating your business in Singapore, you can avail yourself of access to these funding sources.
Most likely you have read about Singapore's excellent education system and the high scores its students receive on global comparative standards. These students eventually become part of Singapore's workforce and bring similar excellence to their work. Singaporeans have a reputation for being hardworking, rule-following, productive and highly educated.
In addition, Singapore's liberal immigration policy brings global talent to the country. Singapore makes it easy for a foreign professional to obtain and maintain work visas or permanent residence (PR) status. Nearly a third of the country's workforce is from abroad.
Most first-time visitors to Singapore are astonished by the world-class infrastructure of the country. This includes the country's airport, highway system, subways, internet infrastructure, commercial buildings, museums, hotels and public parks. Much of the infrastructure has been developed in the last decade so it is very modern and new. Aside from creating a pleasing work environment, this infrastructure also improves the productivity of its businesses.
Singapore recruits its "best and brightest" citizens into its civil service and pays them extremely well so that there is little temptation for corruption. If any official misconduct is discovered, Singapore has meted out harsh punishment for such corruption. As a result of these policies, the country now ranks as one of the least corrupt countries in the world. Furthermore, a modern regulatory framework provides strong protections for intellectual property, there is no expropriation of country's wealth by its elites, and commercial courtsfunction well to ensure that contracts are enforced.
---
Singapore Company Act-Requirements for Singapore private limited companies
1. Individuals over 18 years old can apply to establish a Singapore private limited company.
2. There is no limitation to shareholders. Non Singapore resident natural persons or corporations can be shareholders.
3. Singapore Companies Act requires that:
3.1 The board of directors of Singapore private limited companies may consist of one director or multiple directors, of which at least one director must be ordinarily resident in Singapore (we can provide the nominee Singapore director, if required). Resident director refers to Singapore citizens, Singapore permanent residents or foreign individuals with Singapore employment pass.
3.2 Every company must appoint a company secretary within 6 months of its incorporation. The company secretary will be the primary officer in charge of numerous administrative and reporting responsibilities a company is required to adhere to by law. These statutory requirements include the filing of annual returns, and recording and filing of board resolutions.
3.3 Auditor a company shall appoint an auditor within 3 months from the date of its incorporation, unless it is exempted from audit requirements under Section 205B, or 205C, of the Companies Act.
Registration of Singapore companies

Accounting & Corporate Regulatory Authority of Singapore ("ACRA") is the government agency responsible for incorporation and regulating of Singapore companies. In the registration process, applications will need to be submitted to ACRA for approval. In certain industries, approvals from other government agencies may be required.
Application procedures for Singapore private limited companies: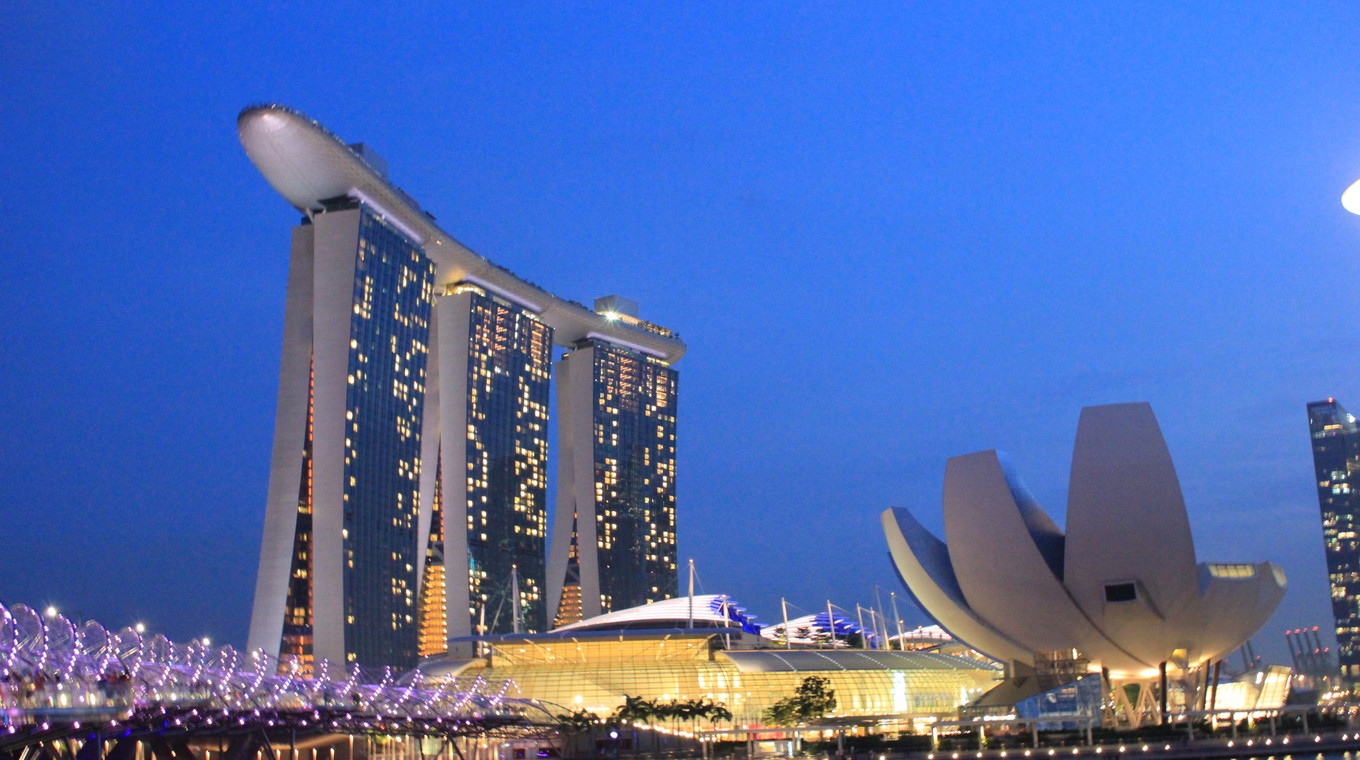 1. Fill in application letter and sign service agreement
2. Perform name search pay the deposit
3. Prepare legal documents and send them to you (some documents might involve notarization)
4. Send back to us after the documents are completed
5. Professional consultants will submit the documents to ACRA
6. Company registration–the process will take about 6-8 working days (general companies).
Documents required for Singapore Company Incorporation

1. Original and photocopy of passport or NRIC of applicant
2. Proposed Singapore company name and business activities
3. Singapore Company First Board Meeting (provided by ERI)
Notice:
1.The names of Singapore companies must be in English.
2.Singapore companies must provide one local Singapore business registered address. For any changes/updates, ACRA shall be notified of the change within 14 days.
3.Each company can have a primary business activity and a secondary business activity. If the company has multiple businesses, it is advisable that they register different companies.
4.The minimum registered capital is S$1. The registered capital can be in foreign currencies.
5.Stamp duties are payable for share transfers.
6.Annual general meeting shall be convened each year, and annual tax filings are required.

*(Original article by ERI,please cite ERI for repost. All rights reserved)
Partne with us
Opportunities for mutual prosperity