China Incorporation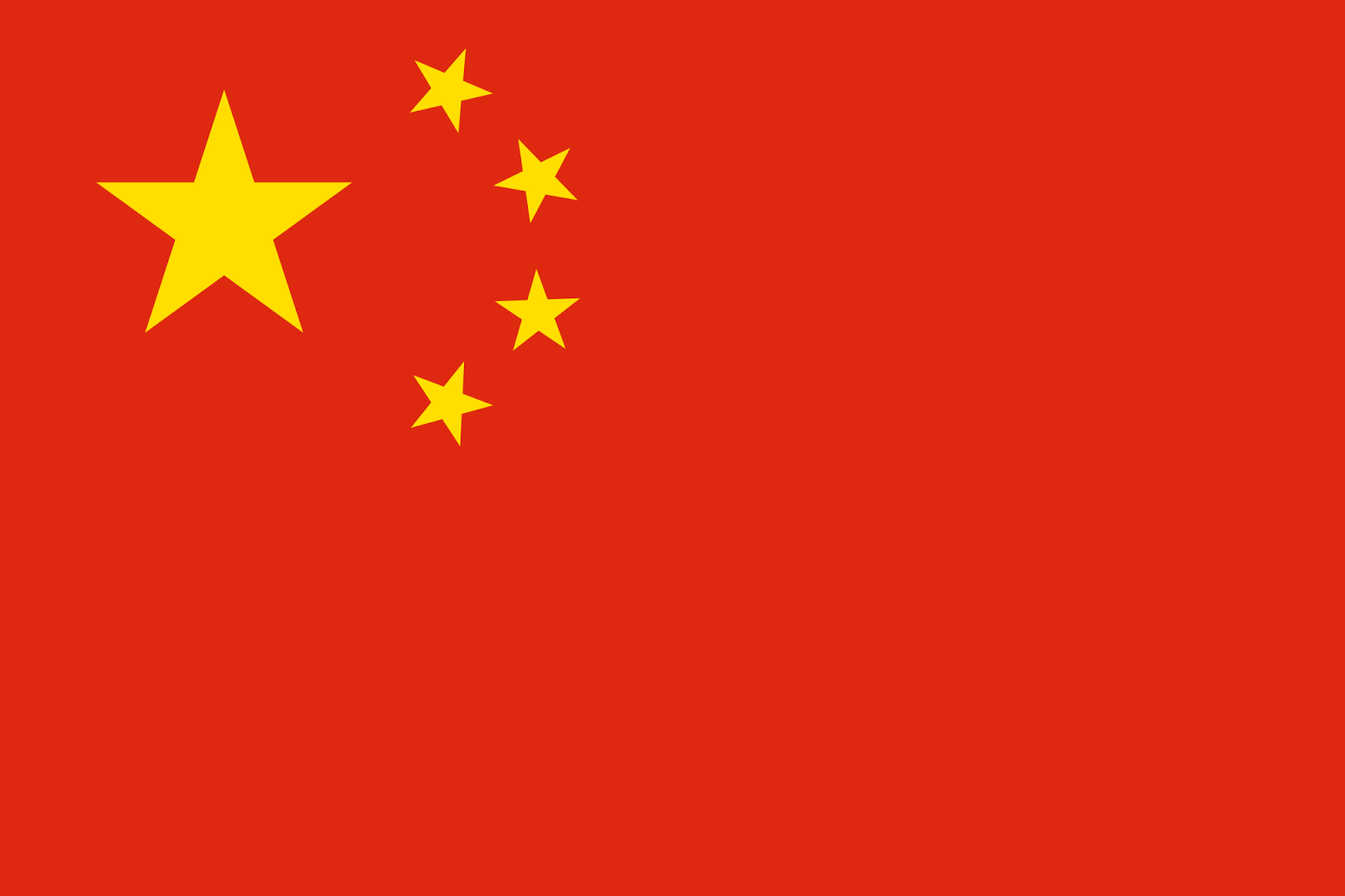 GOING INTO CHINA
For those planning to enter China or for those for are already there, expanding into China and operating there presents many challenges for foreign investors.
As you seek to capitalise on opportunities in the Chinese market, there are many things to think about:
CROSS-BORDER EXPANSION
- What type of legal entity to establish in China?
- How to set up the different legal entities in China?
- How to identify and acquire a target for quick expansion into China?
UNFARMILIARITY
- How to ensure compliance with accounting, manpower and investment regulations?
- How to manage differences in business practices?
POST-INCORPORATION NEEDS
- How to ensure compliance with local requirements?
- How to manage and monitor your investments in China?
Your One-stop Shop in China
Established since 1999, we serve extensive number of multinational, listed and private companies coming out of China and those entering China. We are headquartered in Singapore and with offices in Shenzhen, Shanghai, Beijing and Hong Kong to support your expansion into China and subsequent operations there.
We are dedicated to help you venture into China smoothly and supporting you in navigating its complex regulatory and business environment.
Why ERI?
Speed. We respond to your requests within 24 hours.
Quality. Designated specialists team with deep local knowledge to ensure your needs are taken care of whichever market you are entering.
One stop solutions provider. We take care of your needs from market entry to subsequent ongoing support post entry.
Commitment. Dedicated partner and staff will be your point of contact throughout and walk the journey with you all the way.

Partne with us
Opportunities for mutual prosperity