Cloud Accounting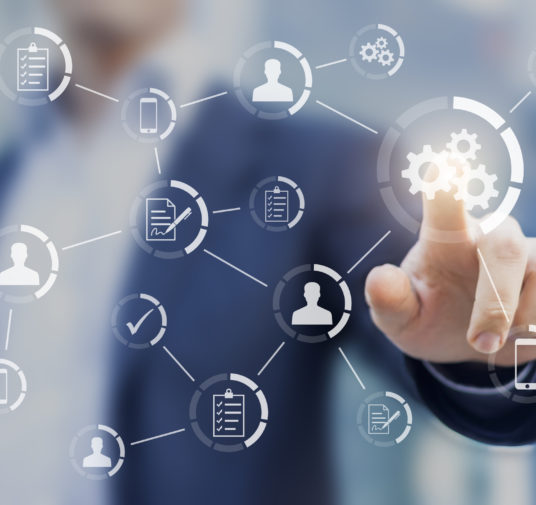 What is Cloud Accounting?
Cloud accounting software is similar to traditional, on-premises, or self-install accounting software, only the accounting software is hosted on remote servers, similar to the SaaS (Software as a Service) business model. Data is sent into "the cloud," where it is processed and returned to the user.
All application functions are performed off-site, not on the user's desktop. In cloud computing, users access software applications remotely through the Internet or other network via a cloud application service provider.
What is Cloud Accounting Benefits?
Using cloud accounting software frees the business from having to install and maintain software on individual desktop computers.

Cloud accounting solutions also allow employees in other departments, remote or branch offices to access the same data and the same version of the software.
Organizational Reporting and Visibility
With cloud accounting, it's also easier to get real-time reporting and visibility throughout your organization, with greater mobile capabilities and collaboration. Subscription-based models are popular among cloud accounting providers, and in most cases these subscriptions are usage-based. Companies that pay a cloud accounting subscription receive updates to the software as soon as they arrive, with no additional software purchases required.

ABOUT ERI
Founded in 1999, ERI is a professional services group that offers a one-stop solution and seamless services for our clients in audit, tax, accounting, advisory, secretarial, company formation, M&A, corporate structuring, asset evaluation, funding and listing. We are the No.1 ACRA Authorized Filing Agent entered China market, and Public Accounting Corporation; Headquartered in Singapore with offices in Shenzhen, Shanghai, Beijing and Hong Kong. With 20 years experience in serving 8000+ customers, We ERI is your reliable corporate finance manager! Meet your specific needs and Be with you every step of the way! Choose us for tremendous resources!
*(Original article by ERI,please cite ERI for repost. All rights reserved)
Partne with us
Opportunities for mutual prosperity