Corporate Compliance Stewardship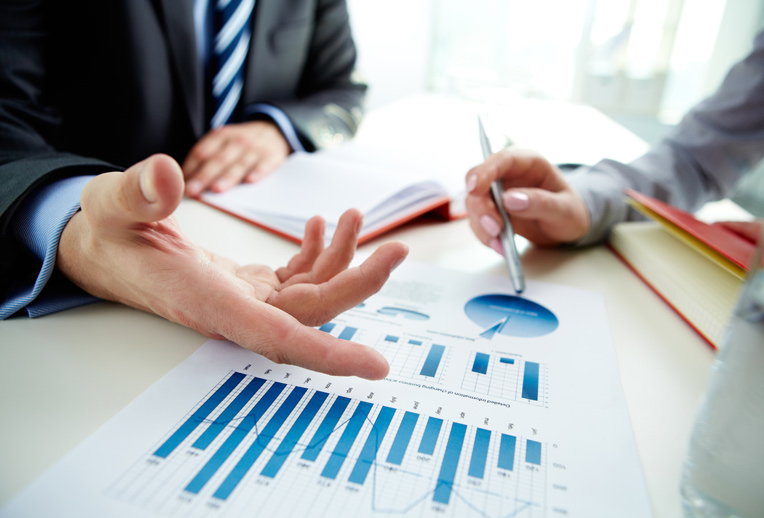 When you engage in business, there are many forms of compliance that your company and its employees must uphold.
"Compliance" refers to sticking to the rules. Meaning, you need to comply with relevant legislation, as well as any internal or external standards.
In compliance with laws and regulations is a guarantee for a sustainable business growth.
To ensure your newly incorporated Singapore company meet the compliance requirement regulated by Singapore government agent, it is essential to get the professional advice and experienced compliance stewardship so that your company will stay healthy and profitable.
We ERI possesses wealth of knowledge and experience on regulations of Singapore Company Act, Tax, Singapore Customs, CPF, ICA and MOM.
Our services include:
1. Engage your company in understanding and awareness of Singapore government regulations and laws.
2. Advise and follow up your company's act in conform with the following compliance standard:

a. Singapore Corporate Secretary
b. Singapore Bank Account Opening and Capital Controls
c. Annul Returns required by Singapore government: such as MOM, office lease, visa and PR application
d. Account activation and application of CorpPass/UEN/Tradenet/EP Online
e. Accounting, Tax, Audit issues
f. Value added services: Industrial knowledge of operations (Trading, Shipping, Investment, Consulting)
g. Singapore company onshore/offshore operation practice.
For customized services, please let us know your needs.

*(Original article by ERI,please cite ERI for repost. All rights reserved)
Partne with us
Opportunities for mutual prosperity