Corporate Project Stewardship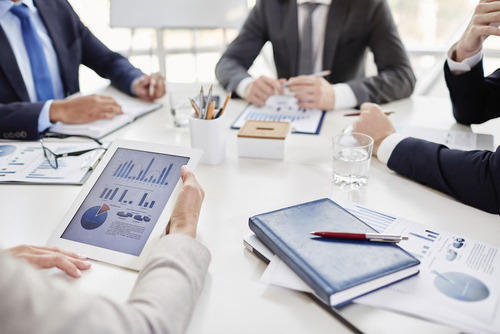 Project management consultancy services are necessary and critical to the success of complex projects (those that are high impact and time sensitive) within your organization.
Business Process Management: We utilize continuous improvement methodologies, such as Lean and Six Sigma, combined with change management approaches to achieve stakeholder buy-in. With engaged stakeholders, the new or refined business processes are clearly defined and sustainably applied throughout your organization.
Business Technology: We provide consultative support to IT program management offices, prioritize the IT department's portfolio of projects, and offer a project management approach to end-to-end system selection and implementation projects within IT and other business functions.
Capital Project Management: We oversee capital improvements throughout their duration, mitigating risks while maintaining tight control over scope, schedule, and budget. From developing the business case, to the project management of the design, planning, and execution, we make sure the project delivers the expected value.
Change Management: We blend professional project management with change management best practices to ensure projects are completed on time and on budget, and address the human factors and culture critical to adoption and sustainability.
Manufacturing: We understand the challenges facing manufacturing today, including the need to operate efficiently to remain competitive. We use Lean and Six Sigma techniques to address issues, such as inefficient material flow, poor first-pass yield, and excess work-in-process inventory levels.
Mergers & Acquisitions: We develop a prioritized implementation plan in alignment with your strategic vision for the new, now larger company. In a time filled with complexity and change, you need a stable support structure and objective leadership that has your newly organized company's best interests in mind.

*(Original article by ERI,please cite ERI for repost. All rights reserved)
Partne with us
Opportunities for mutual prosperity